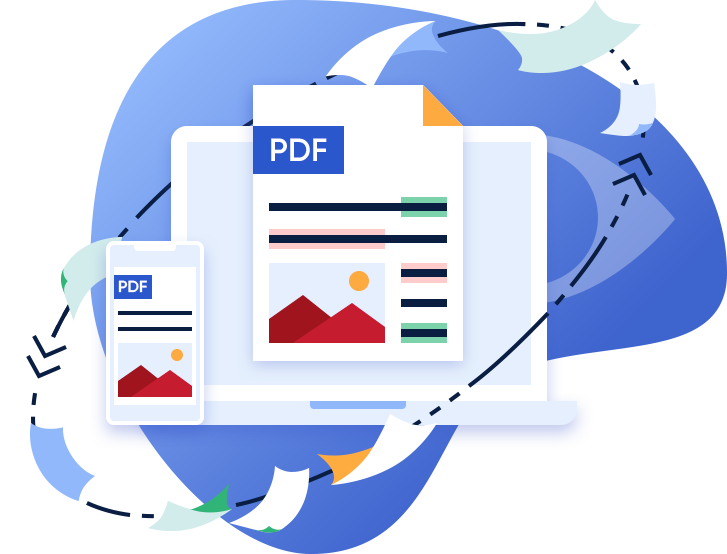 ABBYY FineReader PDF: the smarter PDF solution
Convert, edit, share, and collaborate on PDFs and scans in the digital workplace.
The partial view '/views/partials/grid/editors/OverviewCaseStudies.cshtml' was not found or no view engine supports the searched locations. The following locations were searched: /views/partials/grid/editors/OverviewCaseStudies.cshtml
The Melbourne-based financial accounting firm — Krigsman Partners has uncovered the possibilities of document comparison technology in the ABBYY FineReader® 14. Although this feature is only one of a whole suite of time saving tools found in the software, it has revolutionised the way Krigsman Partners process many of their documents.
Challenge
To find a PDF tool that not only opens and edits PDF documents but also converts image and Microsoft Office documents and compares them to track changes.
Solution
The new ABBYY FineReader 14 converts and processes PDFs and scans, transforming all documents into editable and searchable formats.
Results
Up to $1000 in employee wages saved per workflow process 
Document comparison automation frees up employee time and resources for value-adding activities 
Document processing tasks completed with speed, accuracy and reliability
$1000+
worth of wages saved with each document revision
40+
page long Trust Deeds reviewed in seconds
30+
year-old documents turned into editable/searchable formats
The long search for an all-in-one document processing solution
As a firm providing a broad range of accounting, legal and advisory consulting services, Krigsman Partners works with a wide variety of documents includingtrust deeds, contracts and other legal documentation.
The first challenge for the firm was to find a comprehensive tool to accurately convert PDFs and other scanned images into editable and searchable formats for editing and storing.
After trying several products, they found all of them slow at processing large complex docu­ments while some are difficult to use because of their unintuitive interfaces and cumbersome features.
Shortly after trialing ABBYY FineReader 14 Corporate, Krigsman Partners acquired a volume license for each of its members, setting up FineReader as the default PDF tool within the organization.
The crowning feature of the newly acquired software became ABBYY FineReader's unique Document Comparison tool. It gives the ability to compare documents in various formats such as an image only PDF against a Microsoft Word document in the same window thus performing in seconds a review processes that would have taken hours.