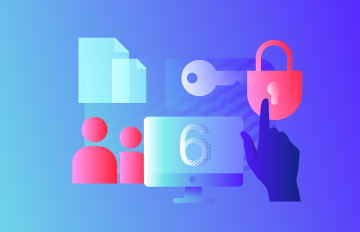 Large enterprises receive and produce thousands of documents every day. Success in business is determined by their ability to effectively manage those documents and make the most out of the information they contain.
Even if your company already has some established document workflows, there is always room for improvement:
Many of the documents you work with may still be paper, and it is difficult to manage paper documents efficiently in our increasingly digital world.
Digital documents can also present challenges. The ones you receive from customers, partners and vendors are often scans and image files that are neither searchable nor editable.
Download our e-book to find out how ABBYY FineReader PDF Corporate can support you in managing these challenges and how you can start using your documents and the information they contain more efficiently.
Get your copy by filling in the form
Thank you!
Here is your copy of ABBYY e-book:
in pdf, 6.46 MB