Robust features for your digital workplace
Work efficiently with PDFs in the digital workplace. Perform various document-related tasks within one single application. Decrease costs by investing in fewer pieces of software. Increase the efficiency of daily work by reducing the number of applications in use and preventing the need to do the same work twice. Enjoy a simple and straight-forward user interface and high-quality results.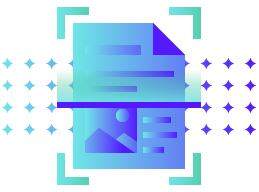 Digitize paper documents and scans with OCR
Leverage the digital workplace by digitizing paper and scanned documents for storage and quick, reliable retrieval or to instantly reuse and edit. Experience the unparalleled accuracy of the market-leading AI-based optical character recognition (OCR) technology, and see how it simplifies your paperwork.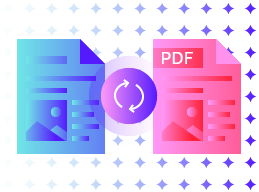 Create and convert PDFs
Take a digital-first approach by standardizing documentation in the PDF format and capitalizing on its advantages. Convert paper documents or files from any format into searchable PDFs (compliant with ISO specifications) or convert PDFs into Microsoft® Word, Excel®, and more than 15 other formats to obtain full flexibility when editing and reusing them.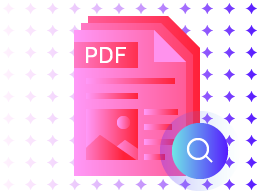 Make PDFs searchable
PDF-to-PDF conversion allows you to make all your PDFs searchable and properly prepared for archiving.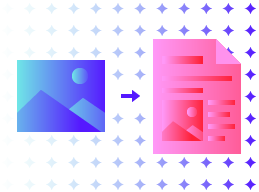 Create PDFs from document images and paper
Create searchable, industry-standard PDFs from scans, document images, scanned PDFs, or paper documents for effective and secure collaboration, searching, reliable archiving, and accessibility. Protect created PDFs to mitigate security risks.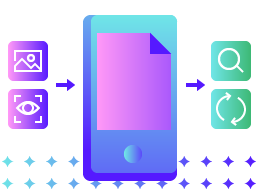 Capture documents with iPhone®
Capture documents with your iPhone® or iPad® using Continuity Camera, or easily import document images taken with the device earlier.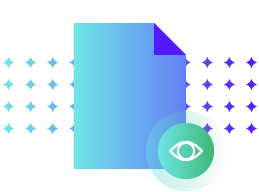 View and annotate PDFs
View and reuse content of PDF documents, highlight text, make and reply to the comments with built-in PDF Viewer.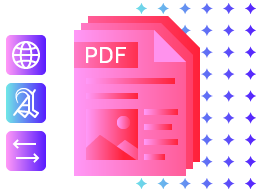 Enhanced formats and language support
FineReader PDF for Mac® can process documents in as many as 198 languages and works with image files and PDFs of various kinds.