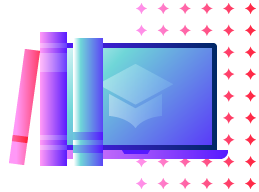 For education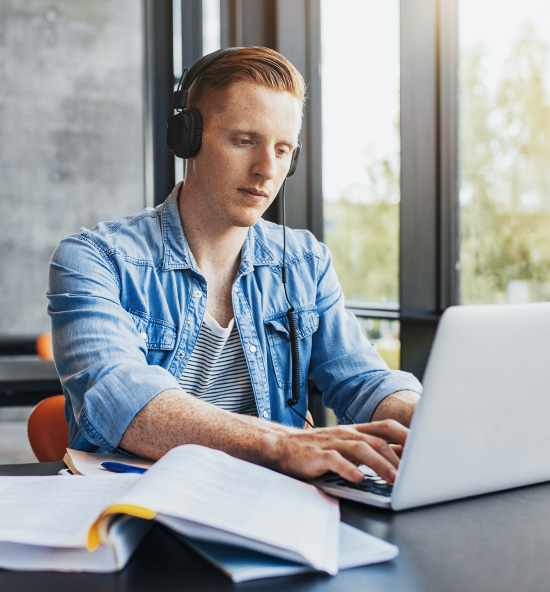 The universal PDF tool for students and teachers
With ABBYY FineReader PDF, teachers, researchers and students can be significantly more productive and efficient. FineReader PDF addresses the digital transformation of research and classrooms by facilitating work with both paper and digital books, magazines, scientific publications and other materials.
A helpful tool to support educators, students and administrators
Educational institutions
Equip teachers, lecturers, administrative staff and students with an all-in-one solution for working with documents
Streamline paper-heavy administrative processes
Convert documents into PDF formats for convenient sharing with a large audience
Digitize paper documents, secure and archive them in standard archiving formats such as PDF/A and PDF/UA
Students with special needs
Provide students with special needs, such as dyslexia or visual impairments, equal access to printed educational materials. Use exceptional quality OCR (Optical Character Recognition) to convert text books and study materials to digitally accessible documents
Make study materials universally accessible (using PDF/UA format) via text-to-speech, magnification software or other assistive technologies
Teachers & lecturers
Create teaching materials and worksheets by using content from different resources such as scanned textbooks or scientific articles – without manually retyping
Protect information from unauthorized viewing, copying and reusing
Review student assignments: mark-up and give feedback digitally, using PDF documents instead of paper
Quickly find relevant information in educational materials scanned and converted into searchable PDF documents
Researchers
Convert and store research papers and reports in searchable digital formats in order to quickly find relevant information later
Collaborate on projects by using comment and annotation tools, exchange feedback and monitor the status directly within a document
Reduce PDF file size and enhance visual quality of scans
Support your work process by bookmarking and highlighting important sections within documents and leave comments to support your thought process later
Campus licenses for education
Special pricing and licensing offer for educational organizations of any size.
Exceptional value and flexibility
Easy mass deployment across the campus
Deploy FineReader PDF across all institutionally owned PCs in schools or universities. Tiered yearly pricing suits the budgets of organizations ranging from smaller schools to large universities.
Read the Campus flyer