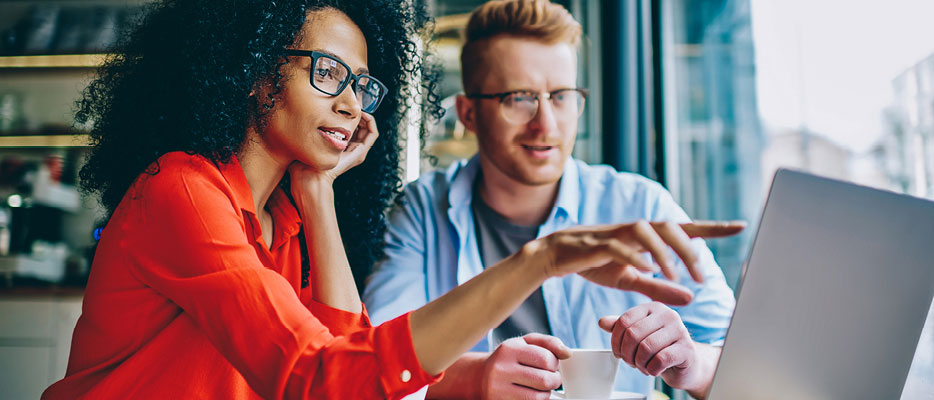 When it comes to selecting a PDF solution, the options and functionalities are diverse, and the range of alternative PDF tools offered is vast. To navigate the wide range of options, it's crucial to consider key factors that align with your specific requirements. 
Watch the webinar on demand to learn why FineReader PDF is a robust alternative to Adobe® Acrobat®.
Depending on how a PDF tool is used, many Adobe® Acrobat® alternatives can offer users better value with their own unique features, better usability, and lower cost, while still maintaining everything you need to effectively work with PDFs.
We've gathered the most frequently asked questions when considering alternative solutions to Adobe® Acrobat®. Let's explore some of the aspects of choosing an affordable PDF tool with all the essential capabilities of Adobe® Acrobat® that can empower your daily work with documents.
What is a good alternative to Adobe® Acrobat®?
Rather than a "one-size-fits-all" solution, a good alternative depends on the requirements of your tasks and how the PDF tool can effectively meet your unique PDF and document workflows scenarios.
When looking for alternative tools, consider options that offer trial periods, allowing you to test all the functions of the tool thoroughly within your typical documents, tasks, and workflows before committing to buying it. A good example is ABBYY FineReader PDF, which allows you to download a fully functional free trial that does not request upfront payment information.
Is there a free Adobe alternative?
While yes, some free alternatives exist, it's important to recognize the potential risks and negative tradeoffs. Free tools often come with ads or very limited capabilities, often lacking reliable support for updates, maintenance, and security. Opting for cost-effective and reliable PDF solutions from vendors like ABBYY ensures consistent performance and comprehensive support.
FineReader PDF empowers professionals to maximize efficiency in the digital workplace. Check out reviews from media and customers or view what users have to say on G2, Capterra, and GetAPP.
Do Adobe® Acrobat® alternatives offer advanced functionalities, such as converting a form into editable format, signing documents with digital signatures, redacting sensitive information, and so on?
An effective PDF tool that is an alternative to Adobe® Acrobat® should be capable of handling advanced tasks and functionalities within the content of your digital documents.
An example of such a tool is ABBYY FineReader PDF. Learn how to gain control over the documents in your life with these key features of FineReader PDF.
What are best practices for maintaining document layouts when converting PDF to Word or other formats?
Powerful optical character recognition (OCR) technology and advanced document conversion functions are essential to have in your PDF solution of choice if this question is important for you. ABBYY FineReader PDF, for instance, has powerful OCR Editor for advanced document conversion tasks that allows to achieve the utmost accuracy of both document layout retention and text recognition accuracy. FineReader PDF is based on ABBYY's industry-leading, AI-enabled OCR technology, ensuring not only accurate and reliable document conversion, but also essential for the capabilities of working with PDF documents, such as search in scanned PDFs, document comparison, table extraction, and others.
To learn more why FineReader PDF is a robust alternative to Adobe® Acrobat®, watch our on demand webinar and explore this FineReader PDF and Acrobat comparison chart.
Ready to boost your document workflow?
Subscribe to our newsletter
Enter email and find out how to unlock efficiency with a free copy of FineReader e-book.
Your subscription was successful!