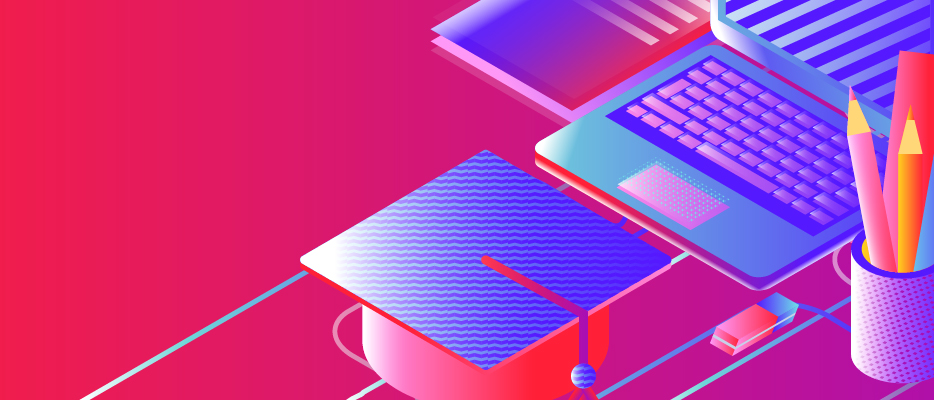 The computer center of a university was looking for a suitable PDF software to replace Adobe Acrobat for all members who work with documents. They found the solution, ABBYY FineReader PDF 15, and acquired a campus license.
Case study: German university chooses ABBYY FineReader PDF over Adobe Acrobat
As an information technology (IT) service provider and a cooperative partner for the science and administration departments, the computing center of this university supports two thousand employees in their tasks ranging from research, lecture preparations, and administrative activities. Together with the decentralized IT managers, and in dialogue with the users, the data center supports the progressive change and digitization of the university in all areas and disciplines.
We were looking for an alternative to Adobe Acrobat—and found ABBYY FineReader PDF, which is much more cost-effective than Acrobat, and proved to be as versatile and productive for our university staff.
Challenge
Solution
FineReader PDF fulfills all the portable document format (PDF) editing and optical character recognition (OCR) capture requirements that the administration and academic staff desired.
The uncomplicated provision of a campus license for all employees of the university meets the requirements of the computing center.
The learning curve for the easy-to-use PDF and OCR solution FineReader PDF was low, and the software is well favored by the university staff.
Value
One universal solution for various document tasks in academic and administrative work.
ABBYY Support and FineReader Development teams provided quick and competent support to meet the university employees' unique requirements.
As a result of the Campus Licenses program, the university was able to significantly reduce the total cost of ownership of a PDF and document conversion solution.
Campus Licenses: Tailored for educational organizations
With ABBYY Campus Licenses, specifically tailored for universities and schools, educational institutions can deploy ABBYY FineReader PDF across all institutionally owned PCs in schools or campuses of various sizes. Campus Licenses offer educational institutions exceptional value for campus-wide usage.
Exceptional value and flexibility for institutions of different sizes
With tiered subscription plans, Campus Licenses offer flexible and cost-efficient options for academic institutions to suit budgets ranging from smaller schools to large universities. There is no need to define the exact number of licenses—choose a range and install as many copies as needed within the selected range. Add more installations (within the range) as usage grows. Change the range as needed annually when renewing subscriptions for the following year.
With Campus Licenses, installation is done in the simplest way possible. Any user can use FineReader PDF installed on computers in public places such as classrooms, libraries, etc.
Read the brochure to learn more about our current offerings for educational organizations.
Up to date with the latest improvements
Subscription plans for Campus Licenses include Software Maintenance and Upgrade Assurance, which always keeps you equipped with the most recent FineReader PDF updates and technical support.
PDF editing and conversion for both Windows and Mac
With the Campus Licenses offer, both FineReader PDF 15 for Windows and FineReader PDF for Mac are available, making it ideal for educational organizations using devices of both types across their campuses.
Try all features and capabilities of FineReader PDF 15 for yourself!
Ready to boost your document workflow?
Subscribe to our newsletter
Enter email and find out how to unlock efficiency with a free copy of FineReader e-book.
Your subscription was successful!