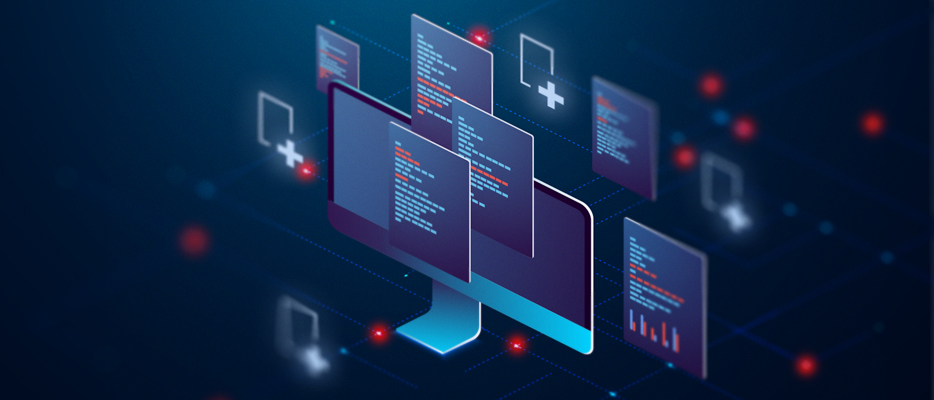 In this post, we continue to explore the functions of ABBYY FineReader PDF 15 that help to manipulate and rearrange your PDF documents.
4 ways of reusing and extracting pages from a PDF
With a set of commands from the main (Edit) or context (right-click) menus, selected pages in a PDF can be reused in a number of ways.
1. You can create another PDF from those pages with the command Create PDF from Selected Pages. The selected pages will be copied to a new PDF document.
2. You can convert and save the selected pages into any of the editable formats supported by FineReader PDF, such as Microsoft Office formats, ODT, HTML, etc. using the Save As command.
3. The Send by E-mail command will create an email message with the selected pages attached to it.
4. Lastly, you can Send Selected Pages to OCR Editor for conversion if you need to apply any of the advanced document conversion options provided by FineReader PDF.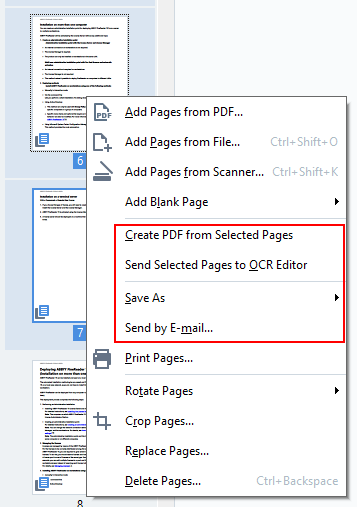 Read the other posts in this series about manipulating PDF pages with ABBYY FineReader PDF 15:
Ready to boost your document workflow?
Subscribe to our newsletter
Enter email and find out how to unlock efficiency with a free copy of FineReader e-book.
Your subscription was successful!