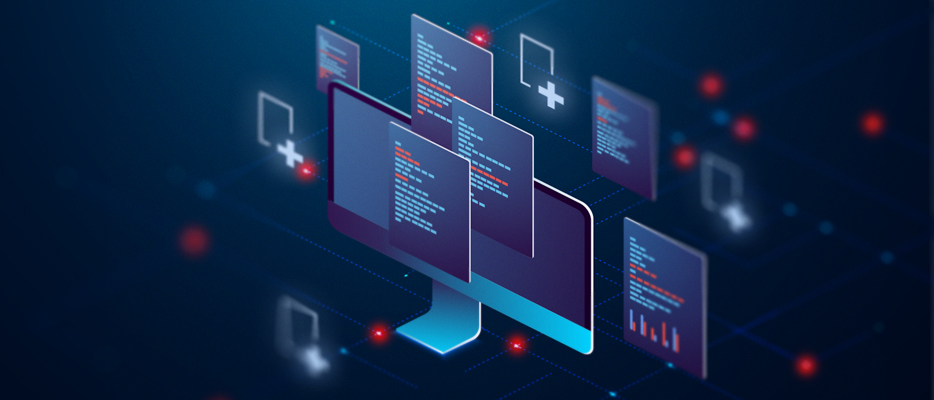 Previously, we discussed how to use FineReader PDF 15 for PDF page manipulations such as combining and splitting PDF documents and adding pages to a PDF document from different sources: another PDF file, a file in another format, or even a direct feed from a scanner. Now, let's continue to explore how you can manage pages in your PDF documents with FineReader PDF.
Changing page order in a PDF
Reordering can be done by simply dragging and dropping pages. Click a page thumbnail in the Pages window and drag it to the desired position in the document. A black line that appears between pages while you're moving the mouse will indicate where the page will be placed if you release the mouse button there. FineReader will scroll the page list up or down automatically once you reach the top or bottom of the window.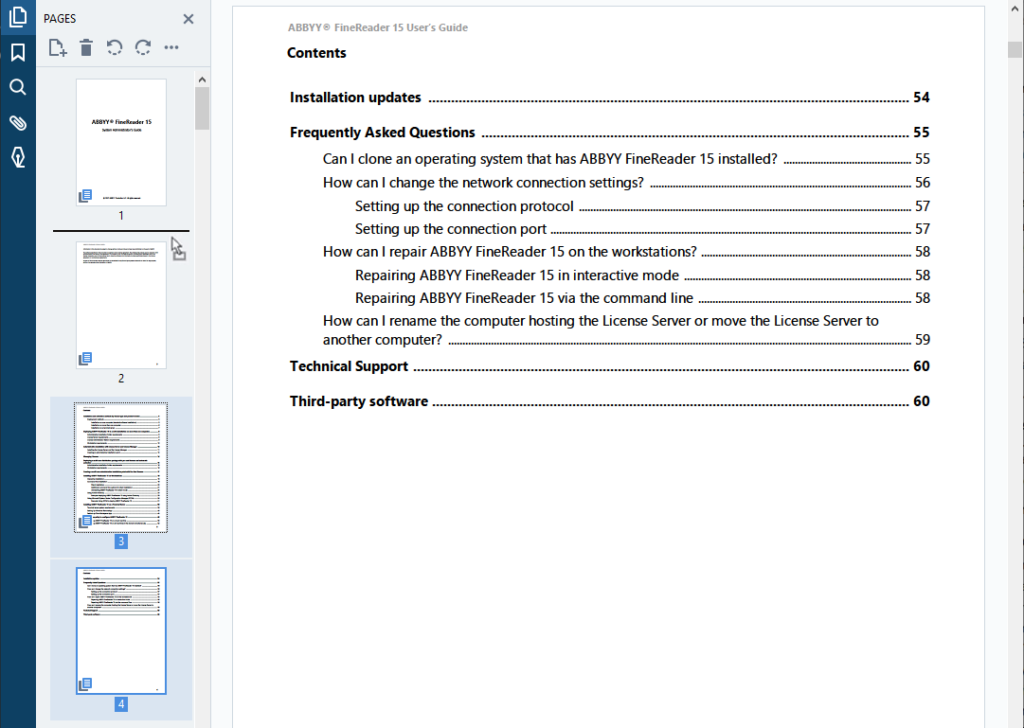 Moving pages 3 and 4 to the position between the pages 1 and 2
To move several pages at once, first select them while holding down the Ctrl key (to select multiple nonsequential pages) or the Shift key (to select a range of pages). Then just repeat the drag-and-drop action described above.
Tip: For a better overview of the document content in the Pages window, expand the width by dragging the window border to the right: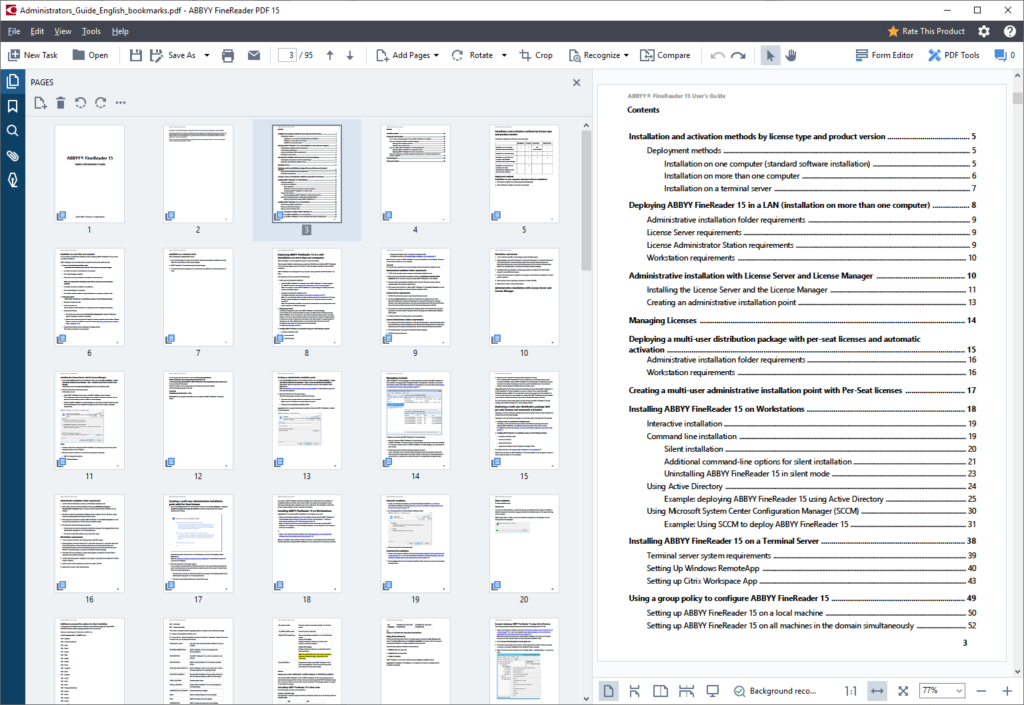 Expanding Pages window to make pages manipulation easier
Thus, you can easily move the pages around the document in the Pages window, while the main window of the PDF Viewer serves as the preview window for the selected page.
Read the other posts in this series about manipulating PDF pages with ABBYY FineReader PDF 15:
Ready to boost your document workflow?
Subscribe to our newsletter
Enter email and find out how to unlock efficiency with a free copy of FineReader e-book.
Your subscription was successful!