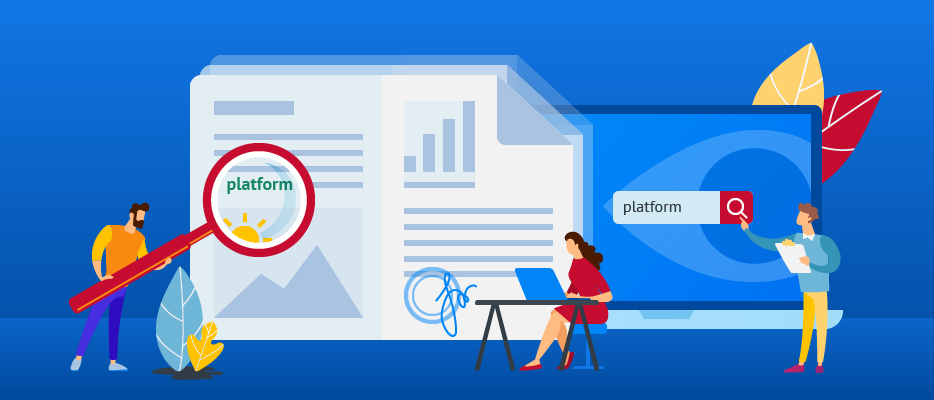 FineReader enhances business intelligence by streamlining the processes of converting papers and PDFs into searchable, useable text. This enables you to retrieve customer, industry and internal company information more efficiently while ensuring that you never miss an opportunity to gain value from your data- thus being able to work from anywhere, anytime.
1. Make PDF searchable : once any PDF is opened in FineReader, it becomes instantly searchable.
2. FineReader lets you convert images of text, such as scans of paper documents, into actual text so that you can search and retrieve the information you need faster.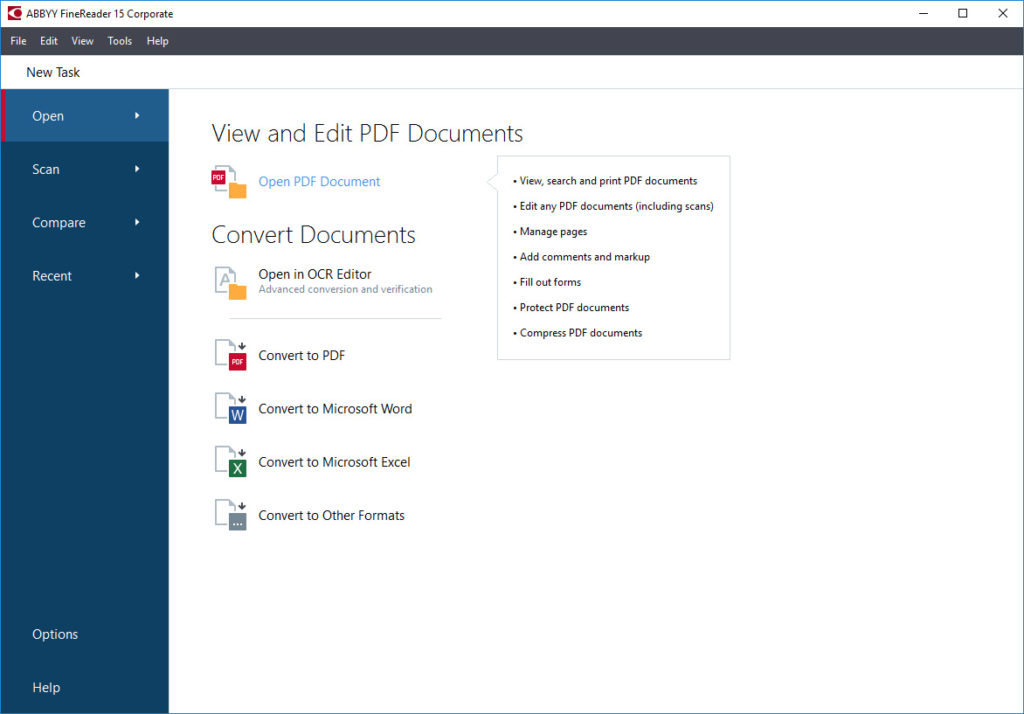 Use cases:
IT staff: Digitize printed technical manuals and other documentation and make them available in PDF for quick searching in a knowledge base.
Libraries: Provide access to books and other publications in PDFs, making them easily accessible, searchable and available to more readers, than hard copies.
3. Automate processing scans into searchable PDFs with Hot Folder.
You can easily set up "watched" folders to automatically batch-process incoming business documents. Local as well as network, FTP and email inbox folders can be configured as hot folders for FineReader.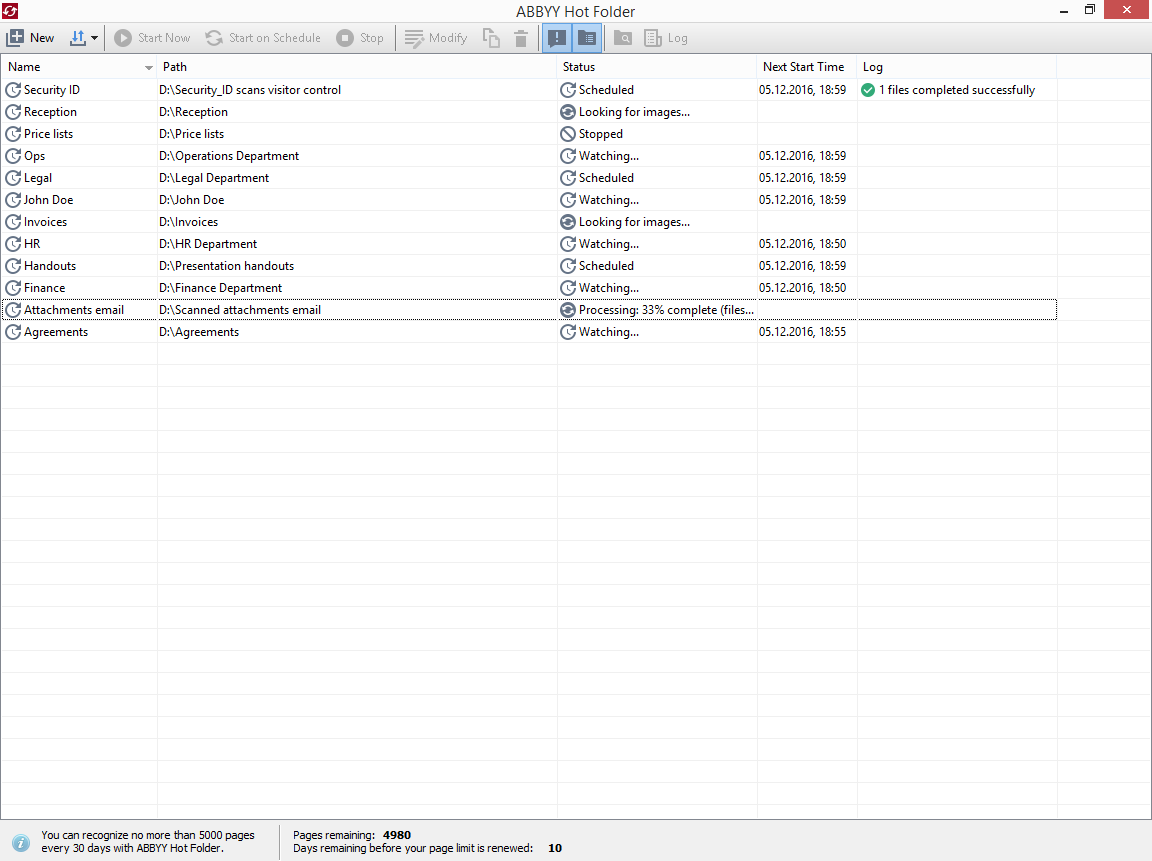 Use cases:
PR staff: Automatically create reports and press clippings as well as inbox directories with articles, presentations and other documents to search and read later.
Administrative personnel: Batch-recognise incoming mail and faxes, and then redirect them to appropriate team members.
4. Capture paper documents even when a scanner is not available.
Employees can use smartphones to photograph documents and images when they have no access to the office scanner to create searchable PDF. FineReader automatically corrects even low-quality images and converts them into searchable documents with accuracy.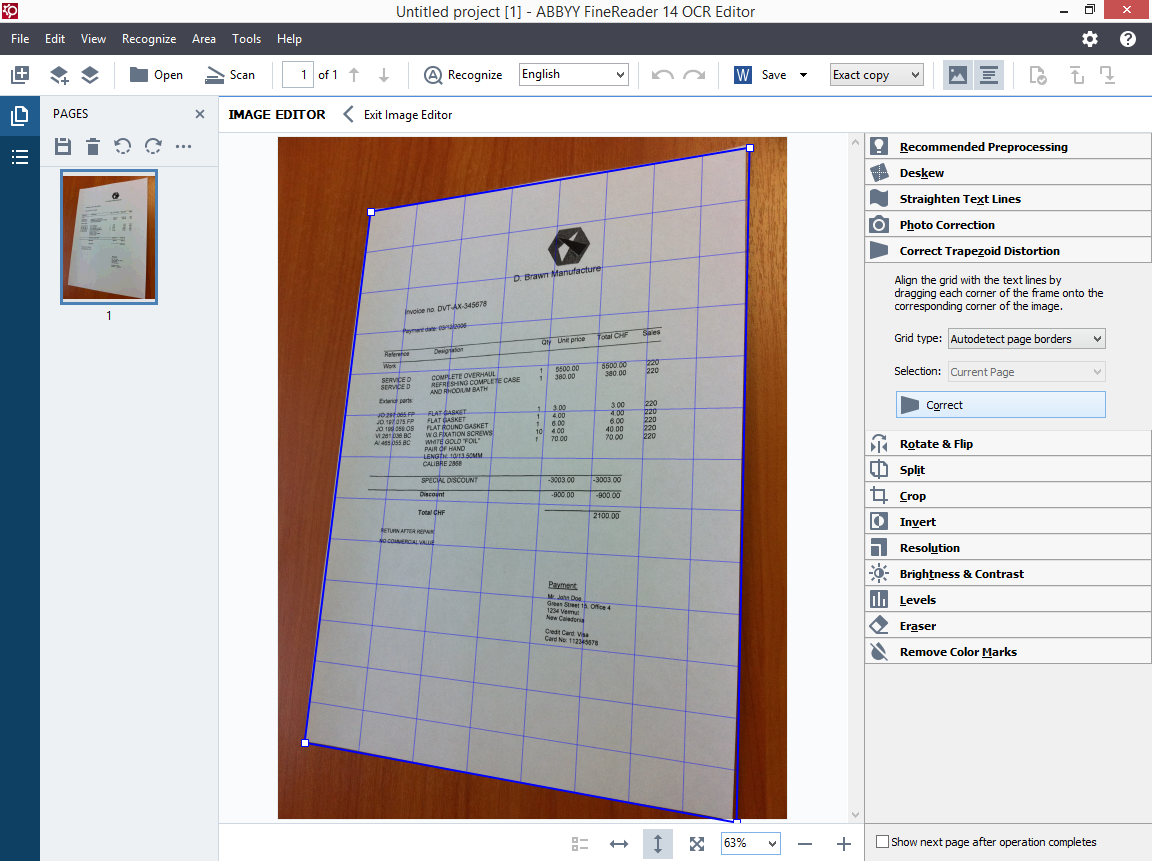 Use cases:
Legal professionals: Photo documents when a scanner is not readily available, such as in courtrooms, libraries or business partners' offices.
Sales representatives: Take snapshots of documents when out in the field and run text recognition on them later.
Ready to boost your document workflow?
Subscribe to our newsletter
Enter email and find out how to unlock efficiency with a free copy of FineReader e-book.
Your subscription was successful!